Donating KRW 100 million to Overcome COVID-19
Date :

2020.03.06
Count :

245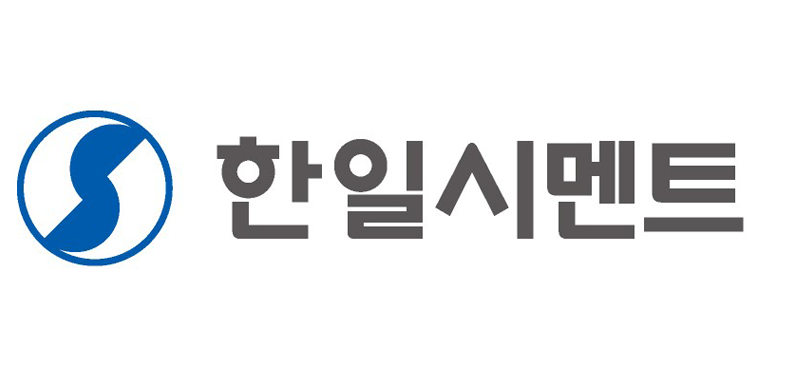 Hanil Cement donated KRW 100 million to the Korea Disaster Relief Association to join efforts to prevent the nationwide spread of COVID-19 and provide relief.

This donation will be spent for activities that support not only healthcare workers and disease prevention staff, who are struggling with shortages of personal protective equipment, masks, and hand sanitizers, but also vulnerable groups and low-income families, who are suffering from reduced economic activities.

Hanil Cement said, "In this national crisis where COVID-19 is spreading nationwide, we chose to donate in the hopes that we might provide some help. We hope that COVID-19 ends soon and this donation helps anyone suffering from this pandemic."

Meanwhile, Hanil Cement is actively participating in preparing for the spread of COVID-19 and minimizing infection risk by operating the work process efficiently such as remote work, workplace partitioning, and different working hours depending on the workplace.